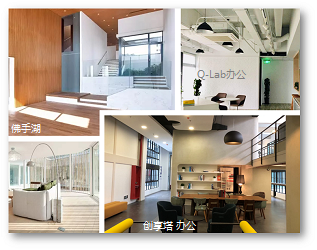 GSHP will change your life
GSHP master four seasons breathing new life.
Geothermal heat pump, with a set of system, meet the demand of central air conditioning, floor heating and domestic hot water, the four seasons are in control.
Geothermal heat pump system includes ground source heat pump mainframe, air conditioning terminal equipment, pipeline construction and control integration. Through a group of cold and heat sources, the energy transfer between the heat absorption and heat removal is completed in a closed cycle between seasons. With green energy, in the form of energy saving and environmental protection, you'll get more comfortable and more economical and more high standard of new breathing life.
Comfort is not only from the exquisite decoration, but also from the quality of the construction of the internal system.
"Comfortable, and even more comfortable" is the core technology goal of DFUN geothermal integrated system.
Geothermal heat pump, will change your life, and make you feel a distinctive taste!