Project case by DFUN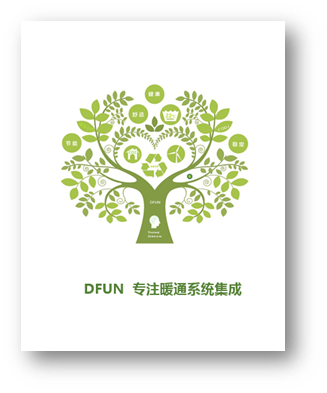 The projects road of DFUN
Since its establishment in 2001, DFUN has become a responsible, professional and independent HVAC integrator.
With the development of the industry, The HVAC projects application of DFUN has experienced the development of many types of HVAC systems. This is a development process from refrigerant system to water system, and also a development from ordinary energy type to green energy.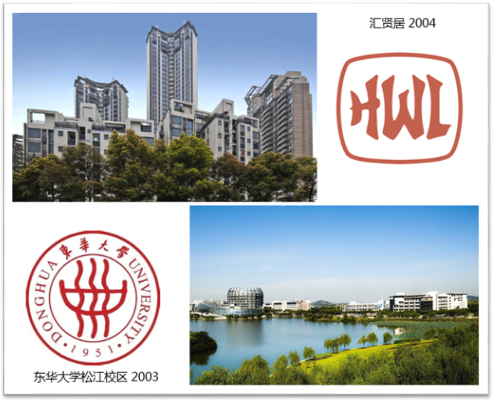 The early development of DFUN, we had a lot of help! During this period, we gained a number of projects which greatly enhanced the company's image, including: Songjiang Campus of Donghua University (3 teaching buildings and 1 teacher-student activity center building), Huixian House (Hutchison Whampoa Development,2004 Shanghai Building Wang,3 high-rise buildings,4 small high-rise hardcover residential buildings).
At that time, DFUN's choice of HVAC system type and brand was Japanese and American, refrigerant machine or water machine, such as DAKIN, Panasonic and Trane, York, Carrier Mcquay, Electrolux, all had been used by DFUN.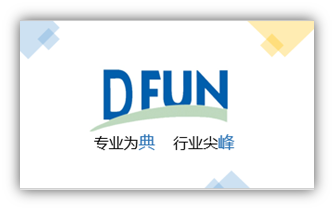 In the cognition and practice of HVAC projects, DFUN has never stopped exploring. The complete success of the Shenzhou-6 Space Artificial Environment Simulation Room project of Donghua University is a symbolic symbol for the growth of DFUN, as well as the continuous innovation of DFUN in the future and the challenge of the obsolete norms of the industry, which has spread the seeds of confidence.

Since 2003, geothermal heat pump entered the Chinese market. DFUN became the first system integrator to implement the ground source heat pump project, and became the partner of MAMMOTH. Participated in the ground source heat pump project of Wujiang Hotel and Shimao Sheshan Manor successively.
DFUN has worked with a number of heat-pump unit brands on its geothermal heat pump projects and has provided early prototype projects for them, including: Mammoth good pleasure in Lanford and ZF office buildings and factories and a large number of villa project application, Waterfurnace in National Reserves of the Granary WuQiao ( river water source heat pump projects) and many villas, Bosch Buderus brand in the application of the villa, Trane brand in the application of the villa and Caohejing Development Zone, Polarbear in 24 building in Nanjing China international practice exhibition of architecture of application and the application of the villa.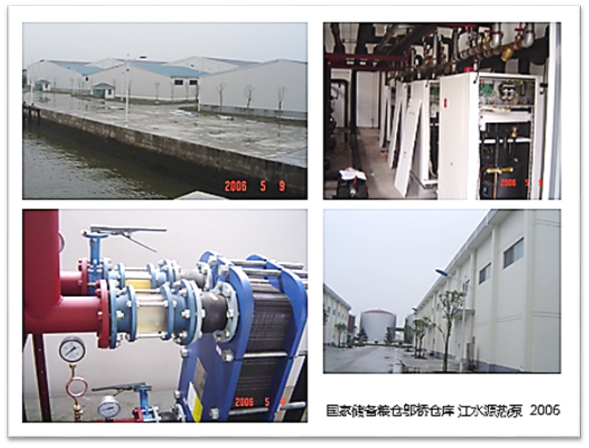 At the end of 2006, DFUN start the ground source heat pump system applied to private villas in Shanghai. Providing air conditioning, floor heating, and hot water. This year is a landmark for private villa owners, Geothermal heat pump began to enter the realm of broader. Villa owners really begin to realize DFUN advocates from the comfort of a green world.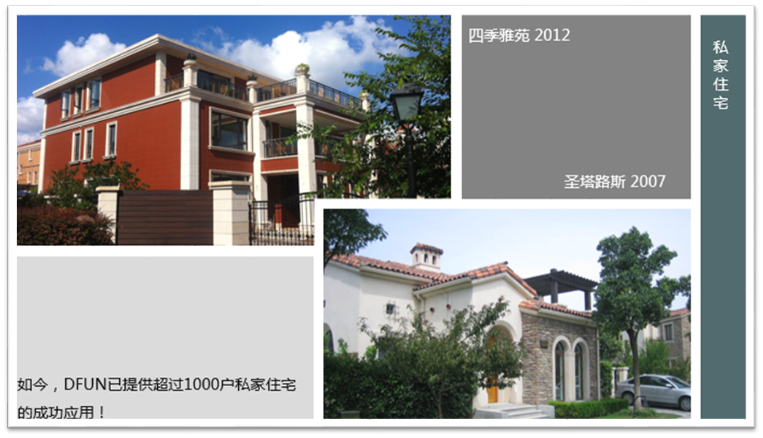 Now, DFUN has a full range of exclusive custom product integration, providing users with a DFUN-quality carefree life.

DFUN has completed HVAC projects in many industrial fields and provided engineering design, constructed and serviced for many top 500 multinational companies.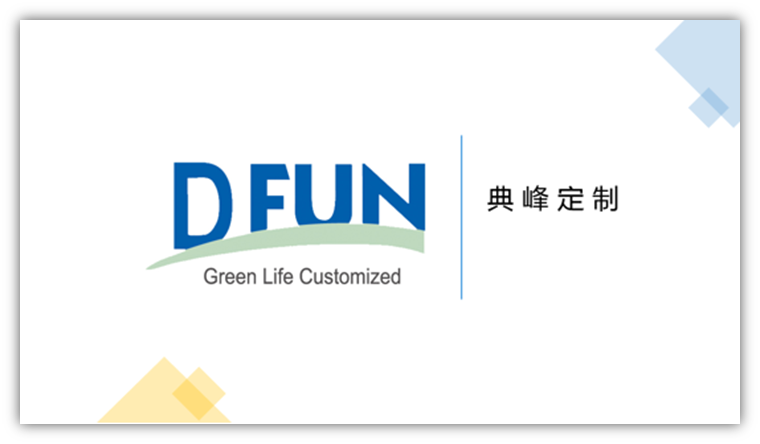 The projects road of DFUN is a professional innovation and innovation road of HVAC based on professional strength and continuous confidence accumulation.