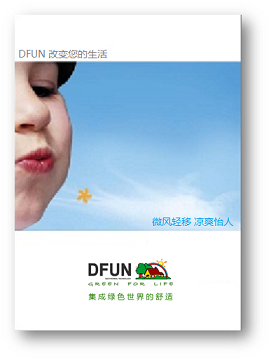 More cool but not cold
Geothermal heat pump, because of water as the carrier, effectively reduces the temperature difference of air supply and heat transfer, breathing more soft.
Geothermal pump system, the air supply temperature is closer to the indoor temperature, and reduces temperature fluctuations. Because ground source heat pump is used in the building,the interior of the building is like a permanent spring. In summer, the cold air falls gently; in winter, the hot air rises slowly. The feeling of summer is COOL, rather than COLD; the feeling of winter is WARM, rather than HOT!
Geothermal heat pump will change your life, and make breathing more comfortable!