Who we are
SHANGHAI DFUN AIR-CONDITIONING EQUIPMENT & ENGINEERING TECHNOLOGY CO., LTD., founded in 2001, with a registered capital of 10 million YUAN, is a professional company engaged in HVAC system design and construction, is also one of the earliest professional companies engaged in geothermal heat pump system integration in China, and is a full member of the International Ground Source Heat Pump Association.
• DFUN was the first to apply geothermal heat pump to private villas to provide more energy-saving, comfortable and stable air conditioning/heating/domestic hot water system;
• DFUN initially applied more design and construction concepts based on reduced maintenance or maintenance free for villas to public or commercial projects;
• As one of the first professional companies to enter the field of ground source heat pump in China, DFUN implemented its first project in Shanghai for almost all mainstream ground source heat pump brands.

DFUN knows that sticking to professional standards, upholding professional autonomy and maintaining professional creativity are the foundation for the survival of engineering integration companies. At the same time, only when everyone in the team pursues excellence in every project, can get differentiated survival and development space in the industry.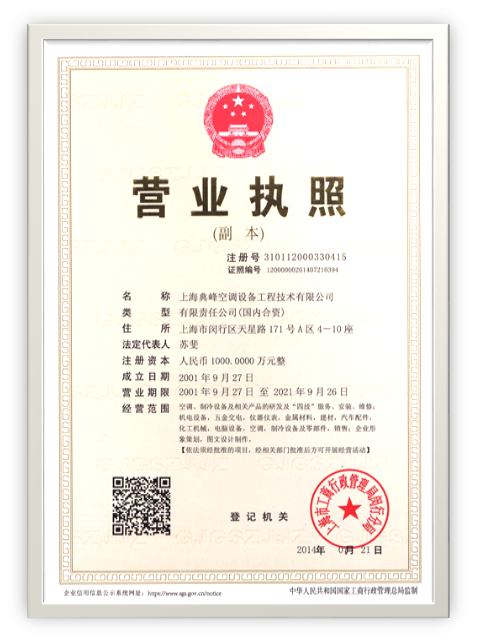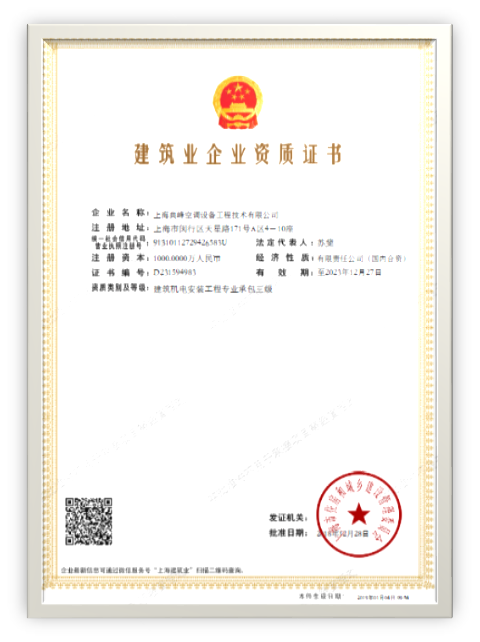 DFUN not only has experienced professional HVAC technicians, but also has some senior engineers from famous design institutes as external consultants to provide technical support. In daily work, DFUN adheres to professional innovation, constant exploration and transcendence. A little bit of progress every day has become part of DFUN's culture to support the company's continued and healthy growth.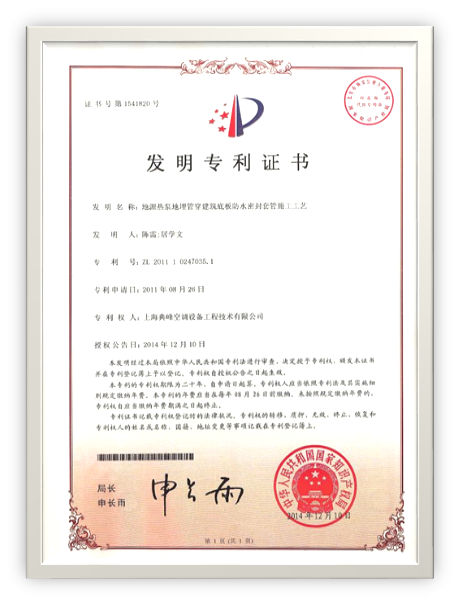 We believe that: quality service first comes from the full understanding of customer needs, and then by virtue of professional design and standard construction, professional level system integration, to provide works and services beyond customer needs, which is the process of turning professional into excellence, but also the company's continued internal force.
At the beginning of its establishment, DFUN clearly positioned its development model and determined the dual-channel strategy for commercial projects and residential projects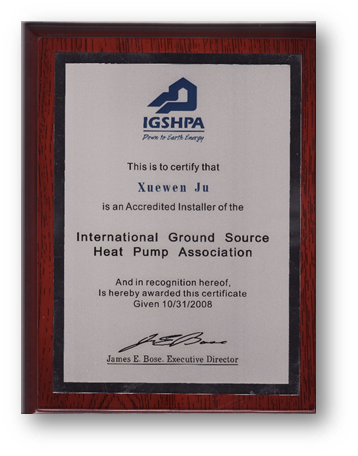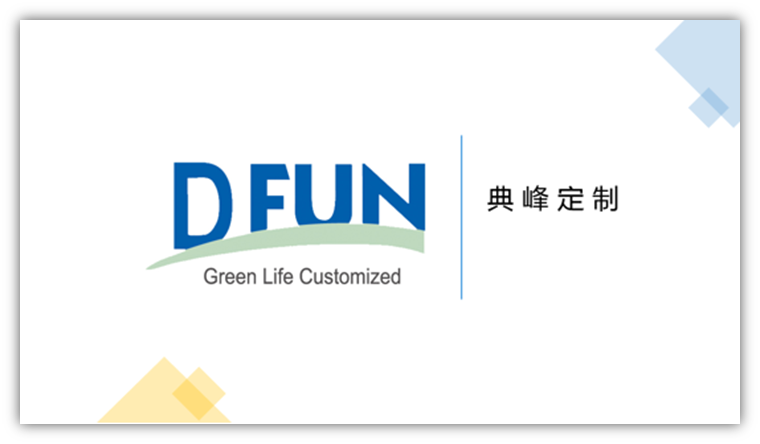 DFUN, customized products, customized life!
DFUN not only pays attention to the HVAC requirements in the implementation of the project, but also focuses on how to make use of the perfect control system and perfect coordination with the internal and external aesthetics of the building to reflect the excellence of the implemented system.
In order to improve user experience and provide better and timely services, DFUN has developed our own intelligent management APP. With the phone, users can remotely activate their home heating and ventilation devices from anywhere. Temperature, humidity, air quality, carbon dioxide concentration, bath water temperature are all under control. Through programming Settings, users can further save energy expenditure on the premise of ensuring comfort. Professional engineers at DFUN can guide users on how to use energy saving and provide remote services.

With our professional level and cutting-edge concept, DFUN has achieved the success of many projects. Whether it is a villa, a commercial or an industrial project, DFUN has had many successful cases.
Related cases, see : http://www.dfunac.com/Project or WeChat official account
DFUN actively promotes green energy and assumes social responsibility

DFUN and its founders have also been actively involved in promoting green energy applications in the industry, including:
• Take an active part in the work of Shanghai Central Air-conditioning Industry Committee and household Central air-conditioning Committee of China Refrigeration Industry Association. As a member of the editorial board, We participated in the preparation of the practical technology of home central air-conditioning published by China Machinery Industry Press in March 2002, and participated in the work of Shanghai Industrial Code for the Design of Home central air-conditioning System -- Shanghai Industrial Code for the installation and Construction acceptance of Home central air-conditioning. Shanghai Local standard DB31/T322-2004- Technical Specification for Household central air-conditioning engineering - based on the above two specifications.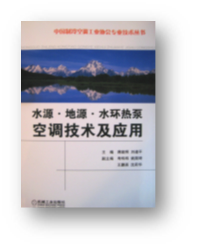 • Participated in organizing the translation and compilation of technical data of American geothermal heat-pump. And provided main materials for the national specification of ground source heat pump gb50366-2005 -- Technical specification of ground source heat pump system Engineering. As the deputy director of the editorial board, I participated in the compilation of the book - Water Source water Loop Heat Pump Air Conditioning Technology and Application - published by Machinery Industry Press in 2007.
• In the promotion and practice of green energy applications, DFUN has formed good strategic cooperation with a number of overseas professional companies. Such cooperation puts DFUN at the forefront of technology applications in the industry, including:
--In collaboration with the United States Green Building Council (USGBC), participate in the promotion of green building in China;
--Become a full member of the International Ground source Heat Pump Association (IGSHPA) and actively participate in academic activities;
--Actively participate in the work of the German Chamber of Commerce-Germany-China Eco-business platform (ECONET) to promote the application of green building;
--As a cooperating unit of the government project, DFUN participated in the soil thermophysical property test and scientific research task of studying the thermal impact of the application of Shanghai ground source heat pump system on the geological environment.

Take the initiative to give back to the society, promote the implementation of green energy, and transfer the successful experience to more project applications...DFUN never stops.
Today, more than a thousand villa families, more than a thousand apartment families are enjoying DFUN's HVAC comfort system. In addition, many commercial and industrial projects, DFUN's green integrated system is also providing a comfortable and healthy indoor environment. The HVAC system provided by DFUN is rewarding project owners with high energy efficiency.
The future road of DFUN begins with every step we have taken!